A Journey to Self Improvement
I have a few goals I want to accomplish in the near future. Actually, I have more than a few 😅. Like many others I have an ever growing…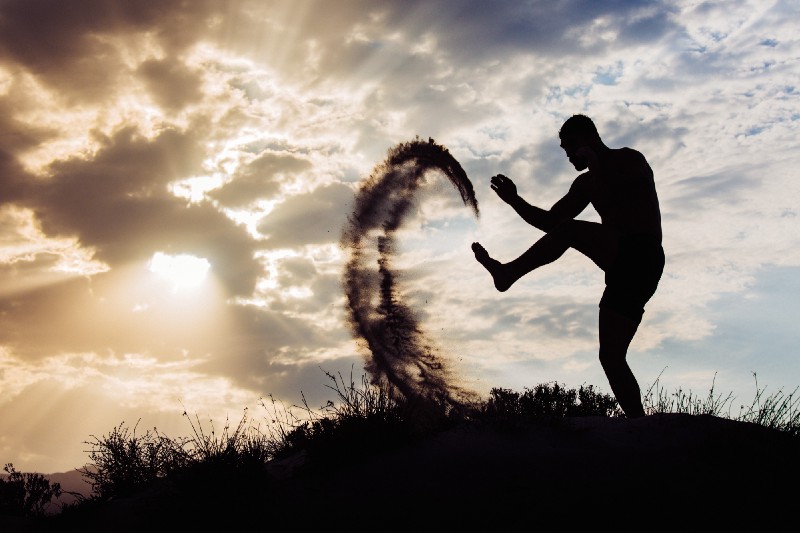 I have a few goals I want to accomplish in the near future. Actually, I have more than a few 😅. Like many others I have an ever growing list of side project ideas that I want to explore, books I want to read, and blog posts that I want to attempt to write.
Being a competitive person I believe that I have found a way to make this backlog of goals dwindle, and achieve these goals before I miss out on being able to achieve these objectives before I die. As a result I have challenged my self to do three things each month with no excuses or exceptions allowed.
These three goals are as listed below:
Write a blog post
Read a book
Finish a side project
To keep myself accountable I will be blogging here to keep myself accountable, and anyone who is interested updated on my journey. I have no end date for this experiment in mind, but will be reflecting on my experience throughout.
Thanks for reading, and if you are interested in keeping up to date on my progress please feel free to follow me here or at dylanroy.com!